NEWS LIST PAGE

Leasing Dongao Chemicals Phase II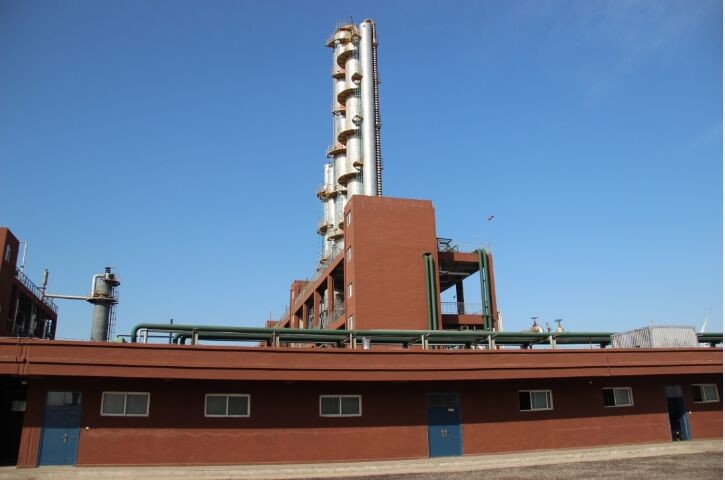 The leasing contract of Dongao Chemicals phase II had been signed on 17 March 2016.
As such, the company's capacity of mononitrotoluene will increase 40,000 tonnes and t
he total capacity will reach to 80,000 tonnes.
Meanwhile, we are expected to become
one of the three largest
mononitrotoluene producers in the world.
The mononitrotoluene consists of PNT, ONT and MNT. PNT is a key raw material for the production of DSD Acid. ONT and OT are the principal chemical intermediates for certain herbicides.
To integrate the upstream and downstream production is the company's development strategy. In 2015, Tsaker Chemical started to lease Dongao Chemicals Phase I and commenced production of mononitrotoluene and entered into ONT/OT market.
Mononitrotoluene is the upstream raw material of DSD acid which can produce PNT, ONT and MNT. By production of mononitrotoluene we have been able to control the raw material supply of DSD acid which can help to stabilize the price of DSD acid and consolidate our company's market position. With the production of herbicides intermediates of ONT and OT, we have built up a solid foundation to enter the herbicides intermediates market which has a high growth potential. This strategy not only enriches our product portfolio, expands revenue sources, but also further enlarges our market shares of intermediates.